Our Environment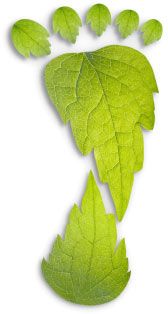 Columbia Kitchen Cabinets LTD supports the intent of environmental stewardship aimed at protecting the earth's resources by practicing sound environmental production methods in order to protect our air, water, land and the human, animal and plant life of our planet.
Columbia Cabinets encourages our employees to make the most efficient use of materials and resources, to recycle or reuse materials where economically feasible, and to conduct business in a manner that supports environmental stewardship.
Columbia Cabinets supports and defines sustainable forest management as the stewardship of forests and all natural resources that promotes the health, productivity and potential to fulfill relevant ecological, economic and social functions at the local, national and global levels, both today and for future generations. We support programs that promote the use of best forestry management practices and sustainable forestry activity.
We encourage our suppliers, dealers, and employees to improve their practice of environmental stewardship and will work to assist them and the broader community both at home and within the work environment in the implementation of sound environmental practices.