Columbia's Products
Columbia Cabinets is proud to offer a wide range of products in many styles and finishes.  All cabinets, finishes, and accessories are of the utmost quality and do not leave our high tech manufacturing facility without first meeting our stringent Quality Control criteria. Discover our products using the menu at left, or simply choose a link from below: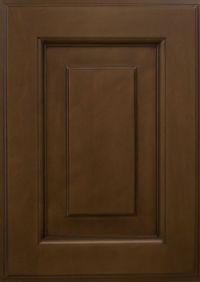 Columbia Cabinets manufactures a large number of door styles using various materials from walnut to Thermal Fused Laminates to High Pressure Laminates. View the various options for door styles.

From the clean lines of contemporary to the intricate detail of traditional we have moldings to suite every kitchen style. View our molding collection.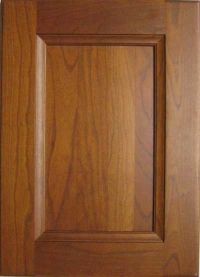 Our high quality finishes are constructed to be long lasting and durable. We have an exquisite collection of finishes to suit any taste and style. View our designer finishes.

Add those finishing touches to your kitchen with our accessories made to maximize functionality and increase usable space. View our accessory collection.