Be Inspired
Cabinets for the Full Spectrum of Design
From contemporary to traditional Columbia has a vast collection of kitchen cabinetry to suit every style. View our design portfolio to find a kitchen style for your project.
Green Cabinetry Options
At Columbia we care about our customers as well as our natural resources. Find out more about our green cabinetry products and our environmental stewardship certification.
Global Community
Columbia Cabinets is committed to both our local and global community. Find out more about our role and commitment to charities around the world.
Explore our
Get inspired HERE!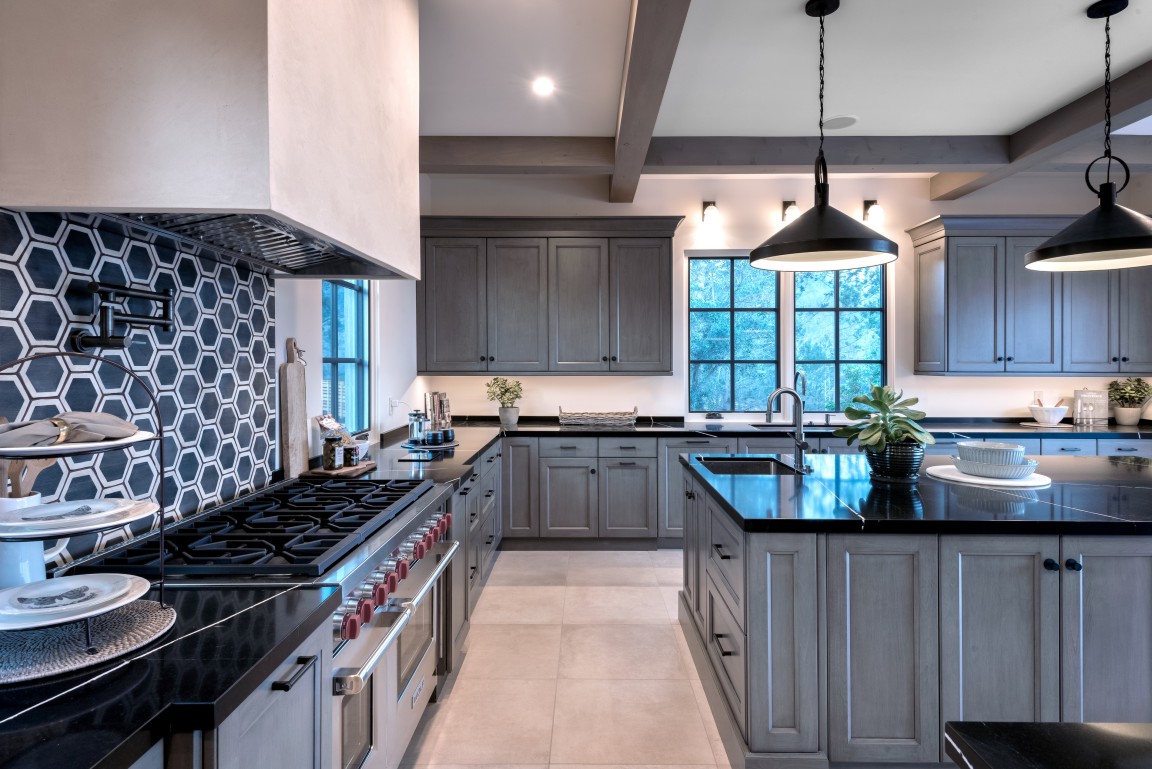 Click Photo to see more